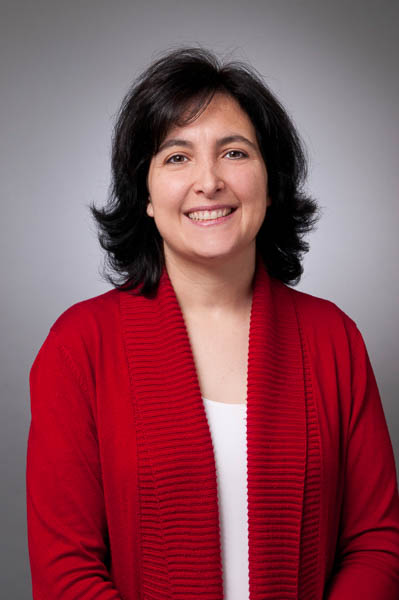 Dr. Cristina Palumbo has been with the Asthma and Allergy Affiliates since 2006. She received her undergraduate degree in biomedical engineering at Boston University and graduated with honors. She earned her MD degree at the Boston University School of Medicine. Dr. Palumbo was trained in internal medicine and pediatrics at Baystate Medical Center. She is board-certified in both Internal Medicine and Pediatrics. She completed her fellowship in Allergy and Immunology at the Medical College of Georgia.
Dr. Cristina Palumbo is board-certified in Allergy and Immunology. She is a member of the American Academy of Allergy, Asthma and Immunology as well as the American College of Allergy, Asthma and Immunology. She is also a member of the Partners Asthma Center. She has coauthored text book chapters on anaphylaxis and has presented papers at national allergy meetings.
When not at work, she enjoys spending time with her husband and sons.
Dr. Cristina Palumbo sees patients in our Salem and Danvers offices.
Areas of Expertise
Adult and Pediatric Asthma
Adult and Pediatric Allergy
Atopic Dermatitis/Eczema
Food Allergy
Anaphylaxis
Venom (Bee) Allergy
Education and Training
Fellow, Allergy & Immunology Medical College of Georgia
Resident, Internal Medicine & Pediatrics, Baystate Medical Center
M.D., Boston University School of Medicine
Board Certifications
Allergy & Immunology
Internal Medicine
Pediatrics
Hospital Affiliations
Partners Asthma Center
Beverly Hospital
Salem Hospital